BATHROOM INTERIOR DESIGN COMPANY

IN MUMBAI
Bathroom Interior Designers Mumbai – The interior of the bathroom should be chosen wisely. No, wonder there are many Bathroom Interior Designing Company in Mumbai, but Homely Design Studio stands out from the rest because of the right aptitude approach. We tend to focus on working with you and your family and sharing every meniscus of detail of changes, you see coming forth.
The bathroom is the essential and busy zone in a home. And you need to make sure it's properly functional and hygienic at the same time. Due to these two reasons, the Bathroom Interior Design is paramount necessary. From unique tile selection and beautiful steam showers and aromatherapy is all you need to rejuvenate yourself when you come out from the bathroom.
GET CLOSER TO YOUR DREAM HOME
Give Us Your Details So We Can Call You Back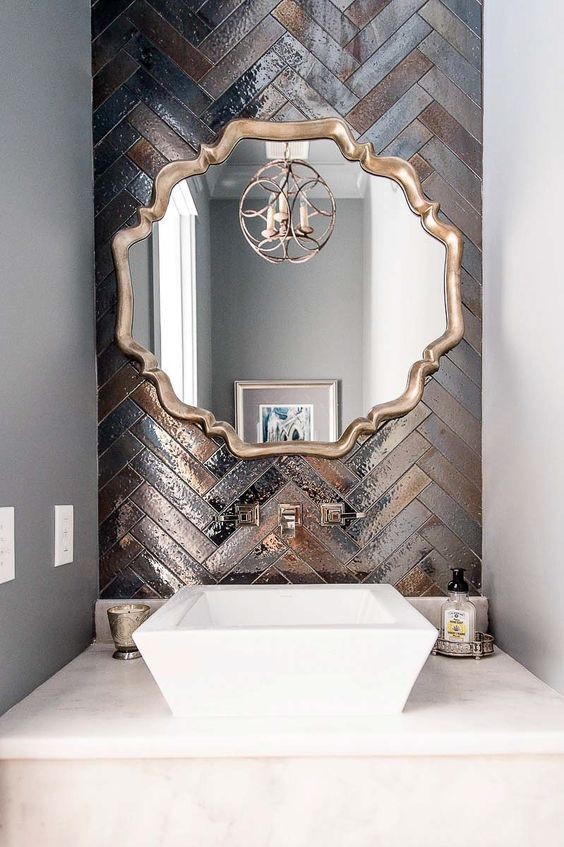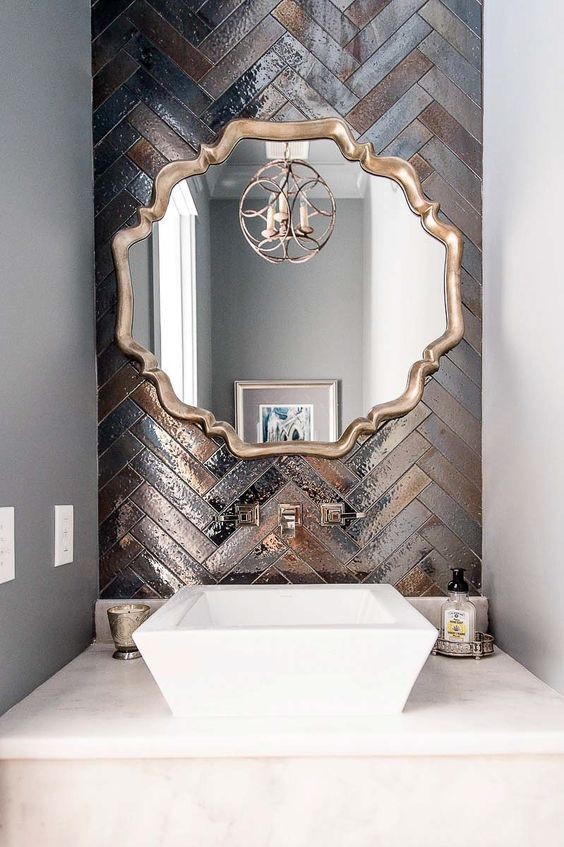 Bathroom Interior Designers at Homely Design Studio have in-depth knowledge of oversized porcelain tile, wood planks, and how to experiment with the latest trendy interior designs. You will be given options on varying shapes and the currently running trends of Bathroom Interior Design. For instance, you want to have a particular theme-based interior for your bathroom like sober lights or say an eco-friendly theme to eliminate water wastage. We sitting here will go beyond before rest to render you, your customized tile design to unique ways of manipulating lights in an innovative way.
Feel free to ask your Bathroom Interior Designer questions such as Pocket doors or normal wooden doors? What will be sustainable to use? Costs and budgets?
Homely Design Studio, founder Subodh Singh would share his personal insight and experiences to help you make the best choice with the interiors. Pocket doors save lots of places because they slide easily when they are opened whereas normal doors will require space – also it will allow making room for more functional features. This is an excellent conversation to have with your Bathroom Interior Designers. Homely Design Studio has over 15+years of experience to equip to guide you with the right decisions for your Bathroom Interior Design.
BEST BATHROOM INTERIOR DESIGNERS IN MUMBAI IN YOUR BUDGET
No, wonder what type of bathroom you are planning for, all you need is the Best Bathroom Interior Design Company in Mumbai. And Homely Design Studio is the right place for collaboration. In parallel with the developments of the floorings to choice of doorknobs every meniscus of detail, we adhere to look into closely. Discussing the budget is a key aspect we believe in having with you. As in result the materials used, colors on the walls, marbles on the floor, and whether or not have a glass door, lighting, and labor costing too.
Establishing an understanding of your budget is an important aspect to develop an idea of what is possible in your estimated budget. You may want to have a master bathroom or a small one because of the limited space our team at Homely Design Studio will provide options within your budget too. Here, our core discussion will include all aspects of your floor plan, wall color, or luxurious additions such as heated floors to ventilator placing.
FEW TIPS TO HAVE THE PERFECT BATHROOM
YOUR SATISFACTION MATTERS
From heated floors, budget developments to bringing the blueprint of the interior in real-time. We won't stop until you are satisfied with the layout and later with the outcome. Homely Design Studio the top-notch Bathroom Interior Designing Company in Mumbai does not believe in just giving service but giving the best because here, we understand how you have invested your hard-earned money for the best Bathroom Interior Design. The Homely Design Studio will be with you at every step when our team enters your home to the upcoming stages. Subodh Singh will be visiting the site frequently to analyze the work in progress. We have a pattern of work for our team on board so that both parties feel involved in every step. And only open and clear feedbacks we wish to get from you so that we could know that Homely Design Studio is taking the right approach.
CREATING AN ULTRA-RELAXING MASTER BATHROOM
With the Homely Design Studio, you will definitely be able to have your dreamy bathroom in reality. Where you can relax at the end of the day and feel happy whenever you entered it. We have traveled for our services across the globe and when we say we understand your 'taste', we really mean it. For this very reason, we do not bound our clients with our suggestions but we are open to sharing your preferences and vision of the interior you are wishing for.
We being the reputed Bathroom Interior Designers in Mumbai, will ensure that we provide a plethora of options in accord with the latest trend and your expectations. With the much-acclaimed honor of being the Best Bathroom Interior Design Company, we hereby feel overwhelmed when we deliver what our dear clients expect from us.
GET UNIQUE BATHROOM INTERIOR BY HOMELY DESIGN STUDIO
What are you waiting for? Now get the distinctive bathroom interior designs at your disposal.
Collaborating with the Homely Design Studio team, the Bathroom Interior Designing Company in Mumbai will gain you a life-long satisfaction with our services and interiors. With more than 15+years of constructing explicit interiors for our dear clients, has only helped us to brush ourselves with every type of 'Interior Designing'. Coffee is on us. Let's catch up for discussion to know about your vision of the interior.