OFFICE INTERIOR DESIGNERS

IN MUMBAI
A well-outlined space is central to every type of business you do. At Homely Design Studio, we render our services in varieties of interior-designs. We are one of the Best Office Interior Designers in Mumbai which design cubicle spaces. Not only it will look alluring but surely will give the feel of warmth to your employees. As a fact, your employees and major portion of their time in the office premises. So, it becomes a concern for giving them a friendly interior where they can work freely. The atmosphere where we work plays a significant role in shaping the workflow of the employees. Often, you must have heard people talking about having a Gym area to the friendly cafeteria to indoor games space -the major concern of the employer is to make the employee feel RELAX and not a burden when they are working.
We at Homely Design Studios, an Office Interior Designing Company in Mumbai know very well how to execute things that you see on paper as a blueprint to get at the end in real-time. And believes in creating a memorable experience each time with our Office Interior Design Services. Our ideas will help you to have a welcoming space with salient features that will justify your brand and highlight the unique elements with style. When you will choose us every concern will be looked into by us be it the choice of the doorknob to the furniture to be used with the latest needs of space management.
GET CLOSER TO YOUR DREAM HOME
Give Us Your Details So We Can Call You Back
Homely Design Studios, the Best Office Interior Design Company in Mumbai has required ground knowledge and keeps itself updated as per the latest trends in the interior industry. The Office Interior Design should be able to speak and reflect the core principles that the organization believes in. In simple words, the Office Interior Design tells a lot about the personalities of the employer and employee of the organization. Your office is the place where all important administration work is carried out. And here in Mumbai, we provide the Best Office Interior Design Company for your workplace. Our agenda is to make your workplace beautiful with a sense of comfort for all the people who will work under one roof.
There are many Office Interior Designers in Mumbai but the best one should be chosen wisely. If you hold a small business area to a big spacious area do not let the Office Interior Designers make you feel superior about it. Space does not matter if you want to explore trendy types of furniture to decorated walls for your office space. Do not let them tell you that you have limited and small space to explore a new atmosphere.
Best Office Interior Design Company in Mumbai like Homely Design Studio, totally believes that the small office areas can equally be replaced with the best suitable furniture styles and personally handpicked artifacts by us.
Currently, organizations are facing challenges with space management due to the 'Pandemic' concern. Now, the alignment of space management has become such an imperative thing for every business owner. We at Homely Design Studio, understand that how much physical distance lookout has become a very important part of the protocol to be followed. And according to the latest needs we have designed and styled new ways of maintaining social distancing with our personal touch of 'Designing'. By developing an understanding of the organization's workflow, acknowledging their communications and working patterns around the clock, our team of experts creates innovative and creative themes for your organization.
Here in Homely Design Studio, our team holds 15+yrs of experience in building Office Interior Design for our clientele in real-time. By taking in hand both qualitative and quantitative approaches we tend to design with future adaptability too because now and then you cannot have an Office Interior Design for your commercial space. With the full support and coordination with our in-house research team, we evaluate and analyze the much informed and needed recommendations on how well -you can future assure with interiors at your workplace.
With proper guidance and the need of what you want exactly, we will deliver the services accordingly. And we work closely with closed deadlines so that you and your work do not suffer. Our team will ensure that every aspect had been covered with utmost supervision.
Our different unique ability to transform your work methodology to incorporating your brand's value into the right approach will help you to have impressive productivity and better business performance. We will work with you as a team; share every alteration to the costing of the 'Project' in a well-documented manner.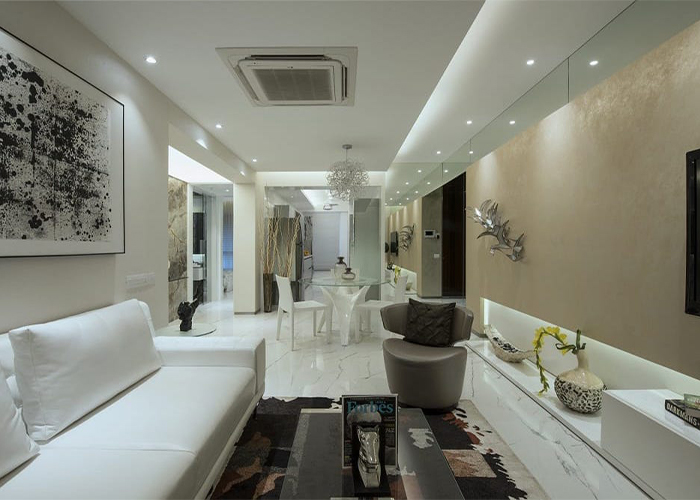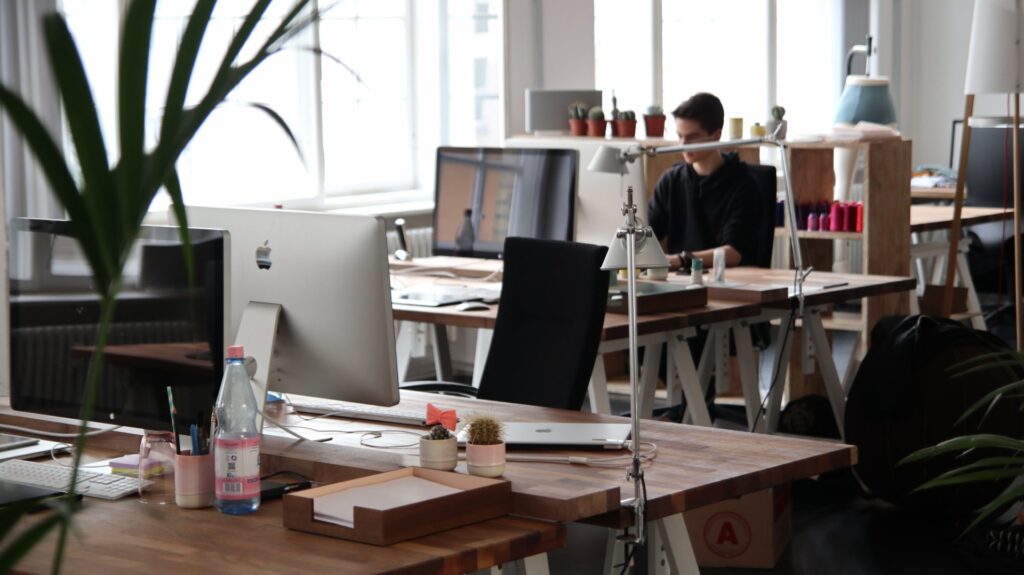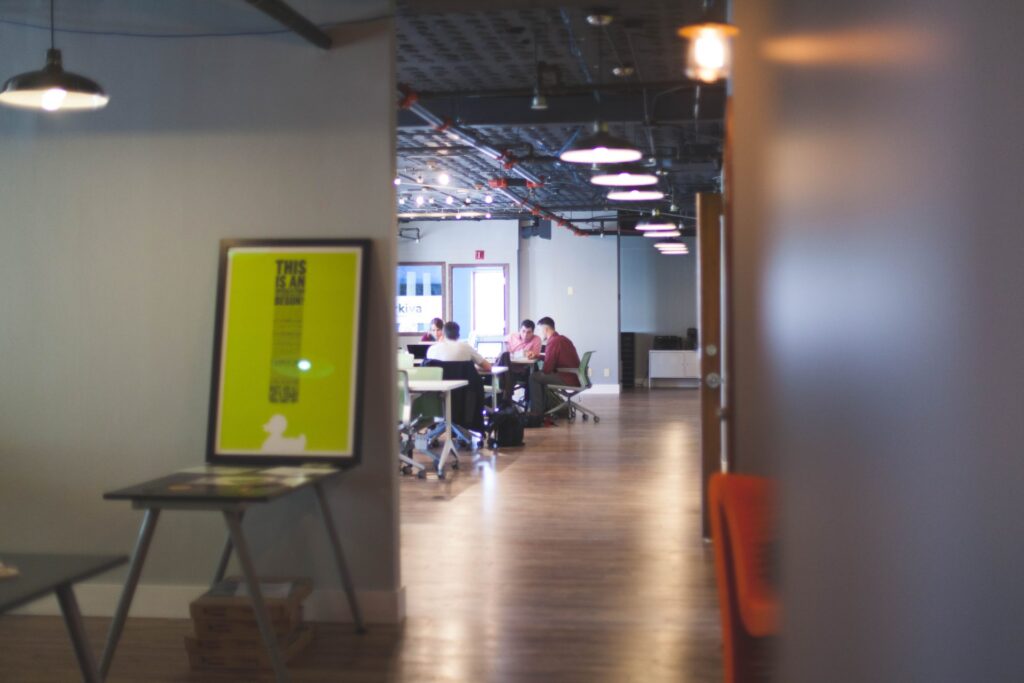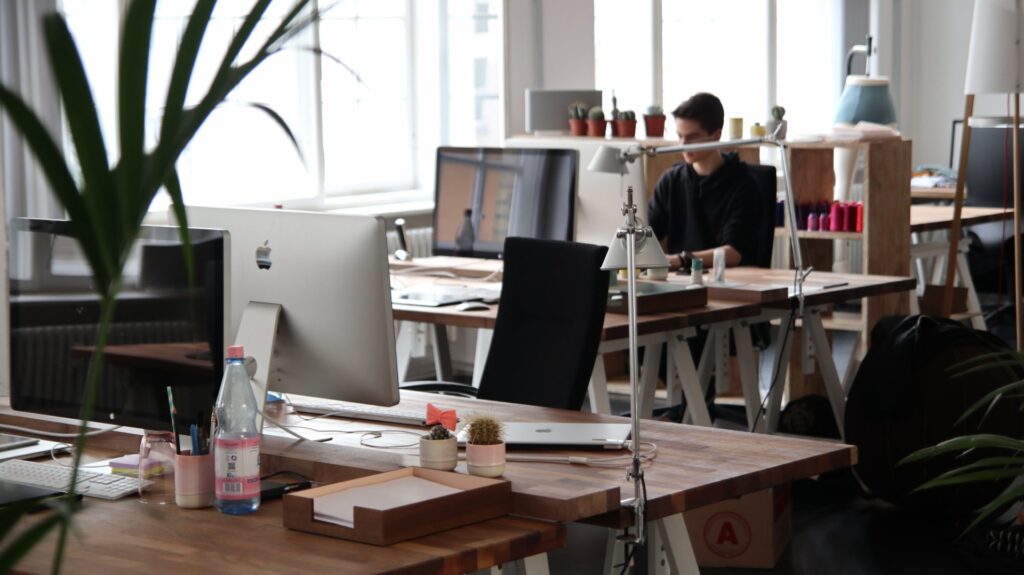 Without any doubt, our creative ideas will transform your office place into a masterpiece without any fail. We had been bringing, paper designs into reality without any fail. A happy customer is all that we wish to have and keep on bringing smiles on their faces with our splendid Office Interior Design. Colors and patterns will be decided by sharing with you the right procedure for selecting colors. And lighting plays an important role in highlighting the uniqueness of your office space.
Over the years we have worked and are known well in pan India as the Best Office Interior Design Company in Mumbai, which has been possible with our cooperative clientele. Goodwill cannot be won in a day or two but with relentless hard work, persistence and going miles before reaching the destination is all that we have achieved. Homely Design Studio is well aware that how 'Communication' plays the key role in developing an understanding by both ends of the party.