DEDICATED CREW FOR OUR NRIS
Homely Design Studio Private Limited have a special team allocated catering to the requirements of our countrymen residing abroad, who would like to design their house or office in India. We at Homely Design Studio Private Limited offer interior design solutions using the latest technology to suit our client's necessities abroad. All drawings of the designs are sent to you by email in pdf format and the work progress is acknowledged to you by email using digital photography. Despite constraints of logistics and expenses, we ensure you get a look and feel of the place designed as per your requirements. So although you are not present at the location still you feel as if you are very much there, experiencing your dreams being shaped into reality.
Homely Design Studio Private Limited have successfully provided such services to many non-resident Indians from Canada, USA, UK, UAE, Singapore, Thailand, Australia and many countries in Europe.
GET CLOSER TO YOUR DREAM HOME
Give Us Your Details So We Can Call You Back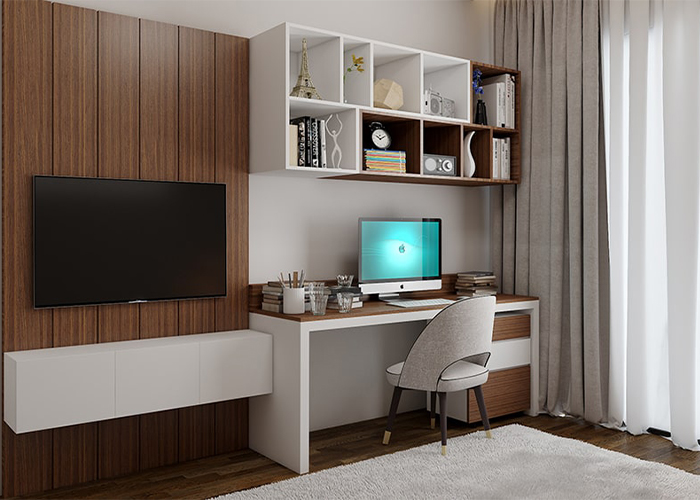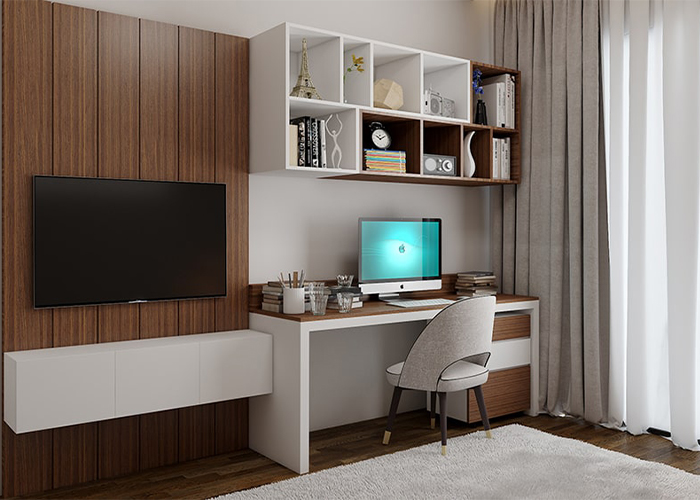 In order to take appropriate measurements, Homely Design Studio Private Limited representatives visit your home or office to be designed our design team will discuss with you on a conference call at length to know and understand your requirements, your taste, lifestyle, design function, and will accordingly create layouts for the same. Once the drawings are prepared, these will be emailed to you into a pdf (acrobat reader) file along with an estimated cost of the project. When the layout is frozen,Homely Design Studio Private Limited team develop the approved plan with furniture sketches, colour schemes identifying the basic concepts for approval of the client.
As a token of respect, Homely Design Studio will not charge a single penny in the name of designing charge or consultation fees or architecture professional fees if Homely Design Studio execute their immaculate designs as a turnkey project. Homely Design salutes the NRIs who want to renovate their house back in their country in India and want to stay connected with their ancestral roots.
If Homely Design Studio does not execute the whole project as a turnkey, then as designing fees, we will charge only $1 of the total carpet area which shall include 3D designs also. Further, supervision will be $2 (optional) of the total carpet area and will be charged in the following manner:
Preliminary Stage: Measurement of the site and suggesting three alternative layout drawings – 50% of the total amount.
Second Stage: For a presentation of schematic plans & working drawings: 25% of the total amount.
Please note, during your visit to India at this time, Homely Design Studio team shall schedule the selection and purchase of loose ready-made furniture, soft furnishings, and other necessary accessories jointly chosen. We also respect & consider your liking and taste. These items may be procured by you from abroad while coming down to India.
Balance payments (20%) will be collected concurrent with the completion of the project. Final 5% of the fees will be collected after the completion of the project. We will enter into an agreement with you for design and supervision of your project. A draft copy of the agreement can be made available on request.
The fees do not include any statutory taxes levied by Govt. of India from time to time.